Toyota City is happy to offer free delivery anywhere in Canada. When you purchase a new or used vehicle from Toyota City, you can ship the vehicle home on us! Whether you are looking for a spacious Sequoia for long trips on the road or a sporty new CH-R, you can count on the large selection of inventory at Toyota City to meet your every need. You do not have to live near Wetaskiwin to take advantage of this amazing offer; we will ship your vehicle anywhere in Canada within a week for free.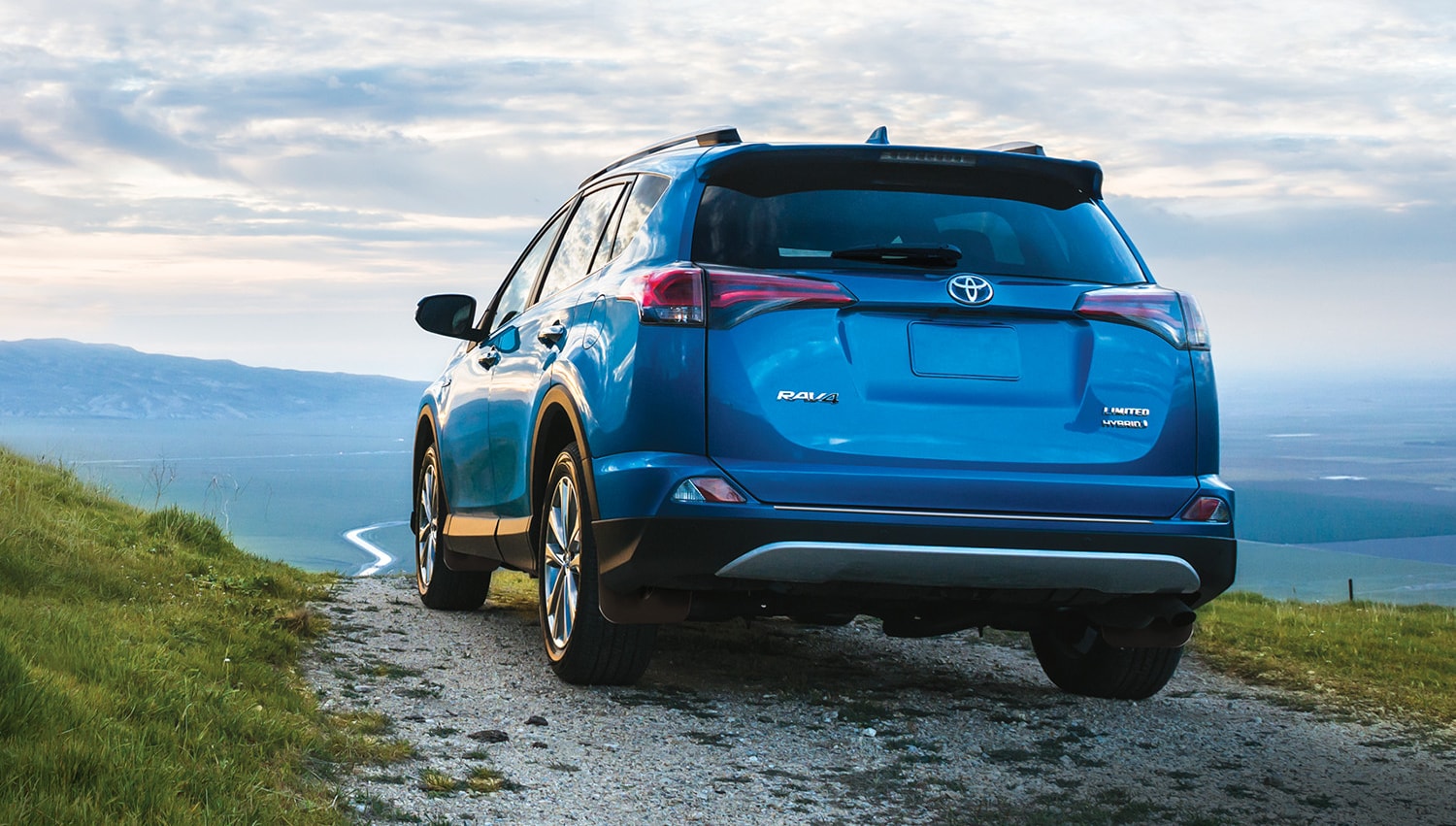 Toyota City aims to provide outstanding customer service for all of our customers, no matter where they live. We pride ourselves on being the dealership you rely on. Free shipping is just one of the many benefits of buying a new or pre-owned vehicle at Toyota City. In addition, we provide follow-up service to keep your vehicle in excellent condition. Our qualified technicians are able to provide same-day service on all makes and models to help keep you on the road.
Put your trust in Toyota City when you are ready to buy your next new vehicle. Browse the large inventory at your local Wetaskiwin Toyota Dealer - Toyota City online or at the lot and experience the benefit of free delivery.